Tuesday June 25, 2019
Washington News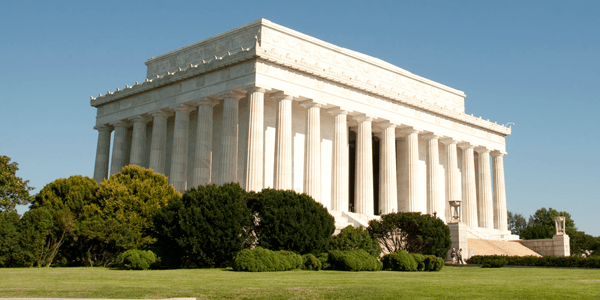 ABLE Accounts Enhanced Under TCJA
In IR-2018-139, the Service explained the new benefits for people with disabilities who have Achieving a Better Life Experience (ABLE) accounts. ABLE accounts are normally funded by annual gifts up to $15,000.

An ABLE account beneficiary is a person who became disabled before age 26. Funds in the ABLE account grow tax-free and may cover qualified disability-related expenses for the beneficiary. Qualified expenses include "housing, education, transportation, health, prevention and wellness, employment training and support, assistive technology and personal support services, and other disability-related expenses."

The Tax Cuts and Jobs Act (TCJA) included three new benefits for ABLE account holders. First, if the beneficiary is employed and not covered by a workplace retirement plan, he or she may contribute additional funds, up to the federal poverty limit, to an ABLE account. This amount is $12,140 in additional funds, 2018 ($13,960 in Hawaii, $15,180 in Alaska).

Second, up to $2,000 of ABLE account contributions may qualify for the Saver's Credit. An ABLE account beneficiary should file IRS Form 8880, Credit for Qualified Retirement Savings Contributions, to claim that credit.

Third, a beneficiary or family member may be able to roll over funds from a 529 plan to an ABLE account.

All of these changes were designed to increase the opportunity for people with disabilities to fund their care using an ABLE account. Further information on ABLE accounts and the changes under the TCJA are available on www.IRS.gov.

Published June 22, 2018
Previous Articles
Updating Your Estimated Tax Payments